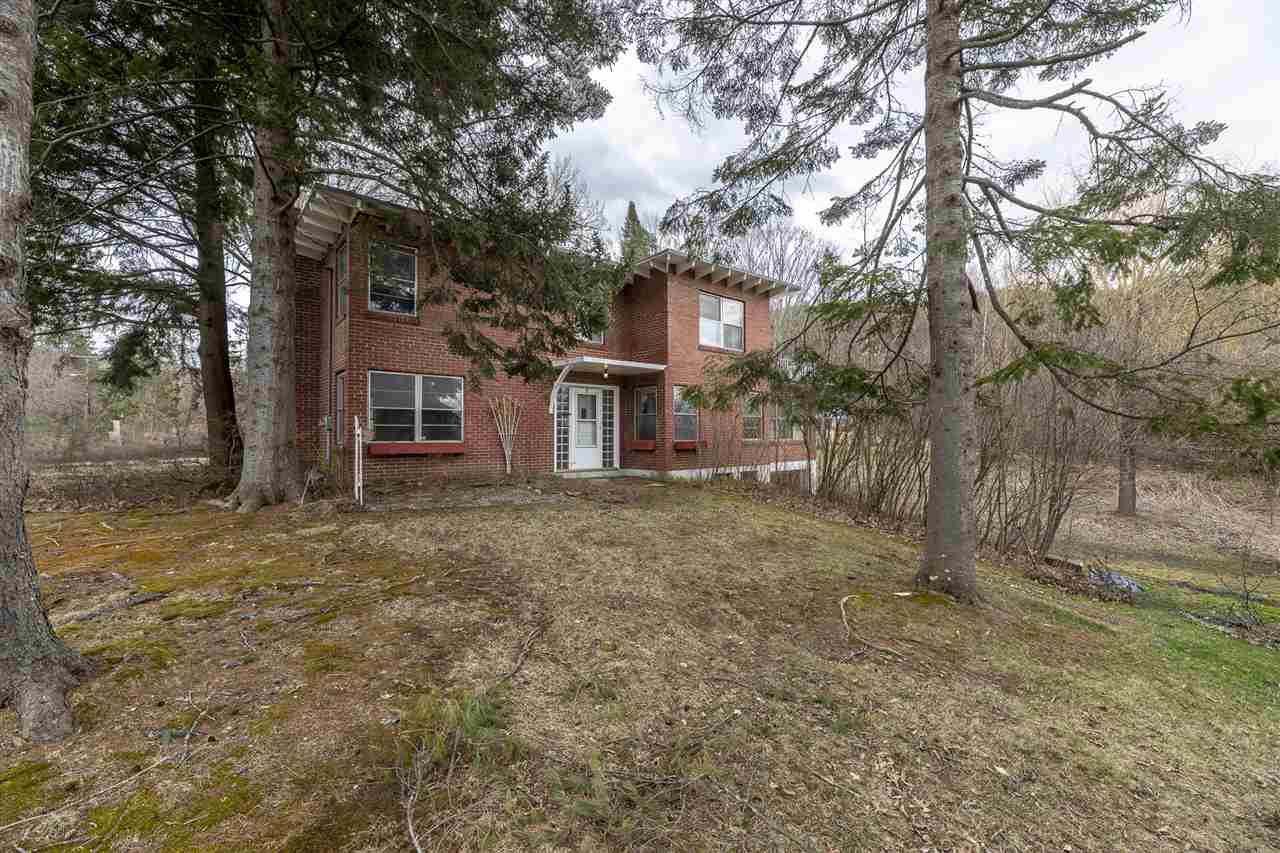 Asking Price: $549,000
Type: Single Family
Status: Active
Days-On-Market: 24
Listing Date: Apr 22, 2019
Updated: May 16, 2019
Bedrooms: 3 | Baths: 1
Sq Ft: 2,072 | Acres: 0.89

Sited nicely away from the busy roads and on an over-sized lot, this property will put you in walking distance to Hanover's nursery, elementary and junior high schools. The golf course is around the corner as are groceries and other conveniences. Built to stand the test of time, this house will amaze you with its construction. Steel beams supporting concrete floors on two levels have carried this mid-century modern brick home solidly since 1947. Offered for sale for the first time in 45 years, this is a must see for anyone interested in making a mid-century jewel shine again.