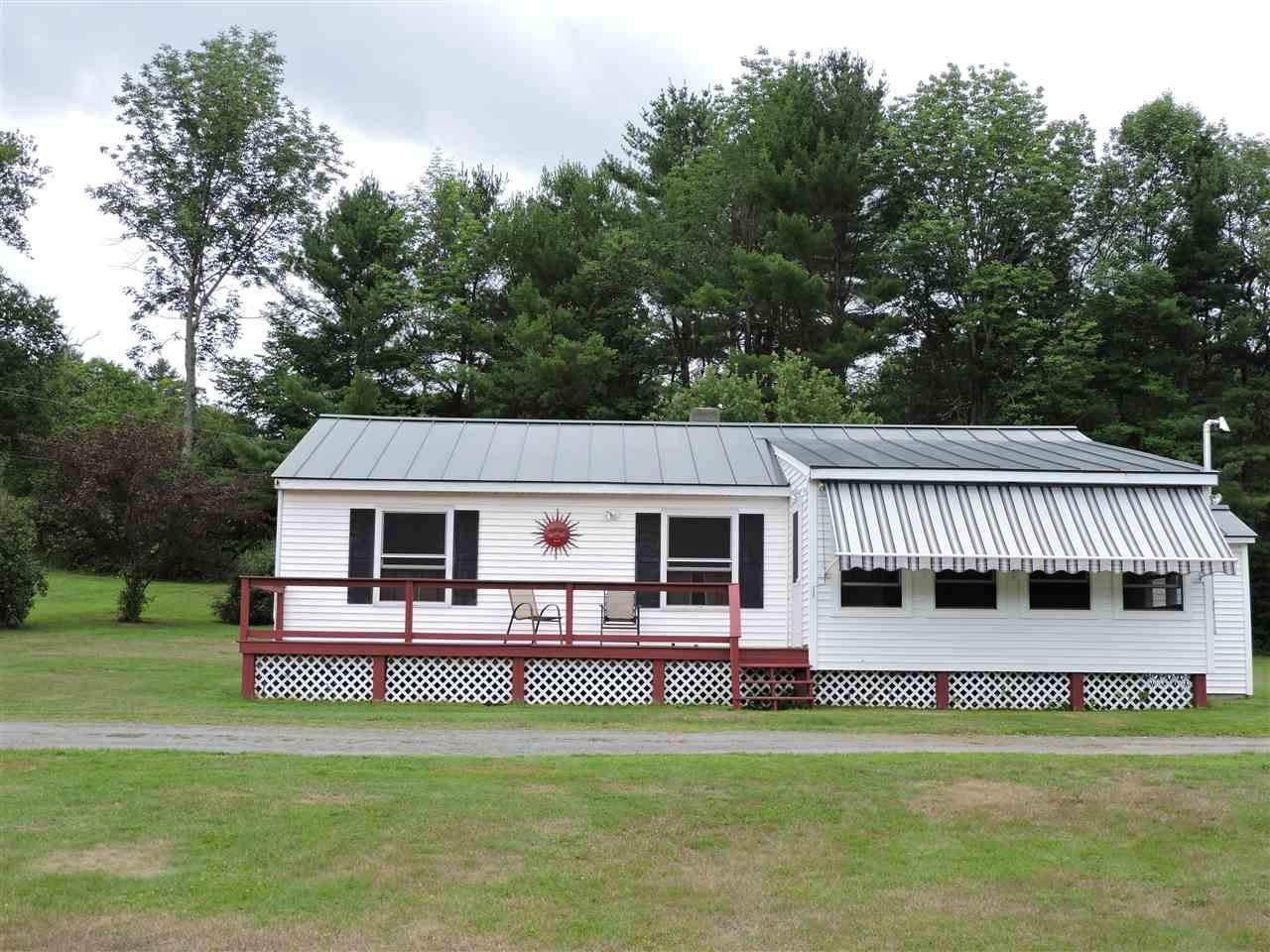 Do you enjoy the quiet country life? Do you want the convenience of being within walking distance of town amenities such as the post office, country store and Main Street restaurants? Do you want to b...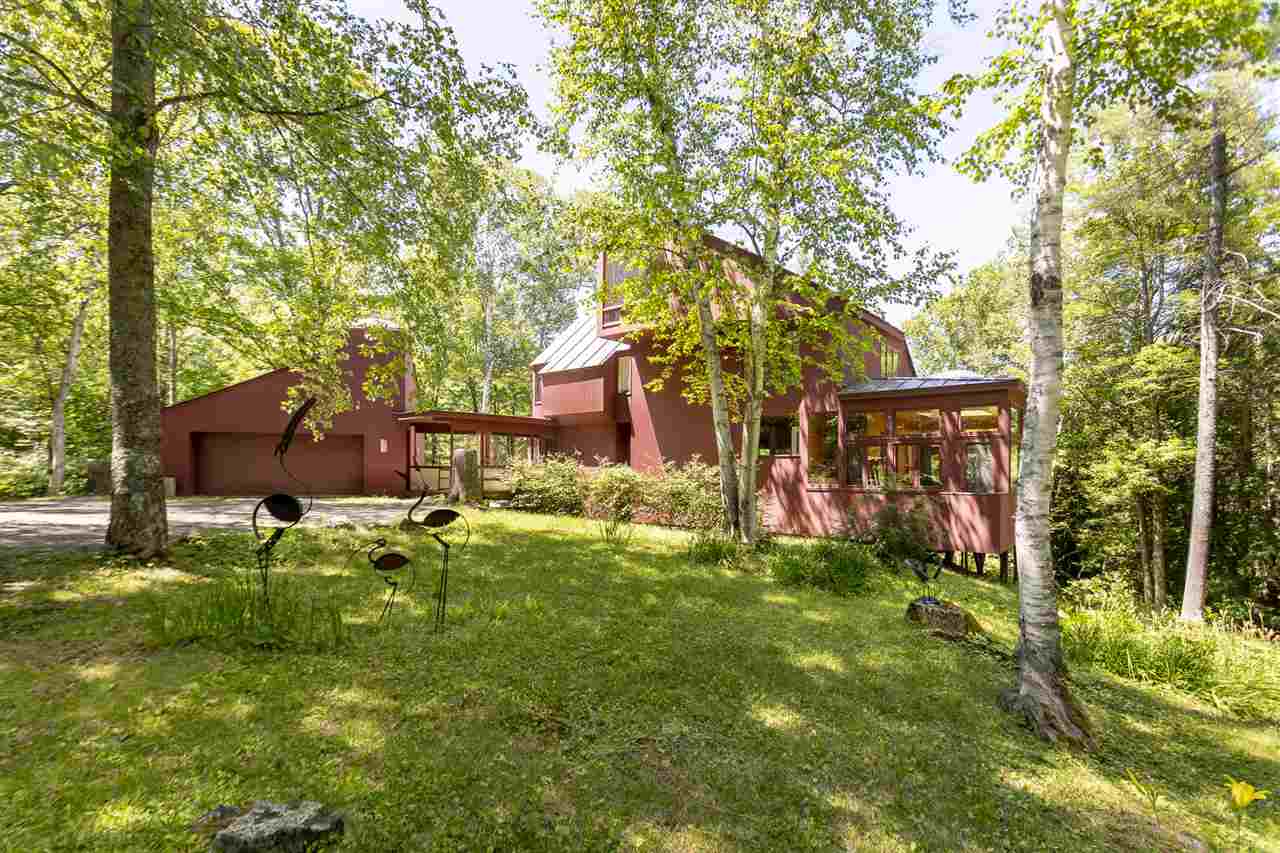 In the Upper Connecticut River Valley, and beyond, award-winning architect Don Metz has designed many significant homes. This is one of the most important of all. The very first home ever designed, a...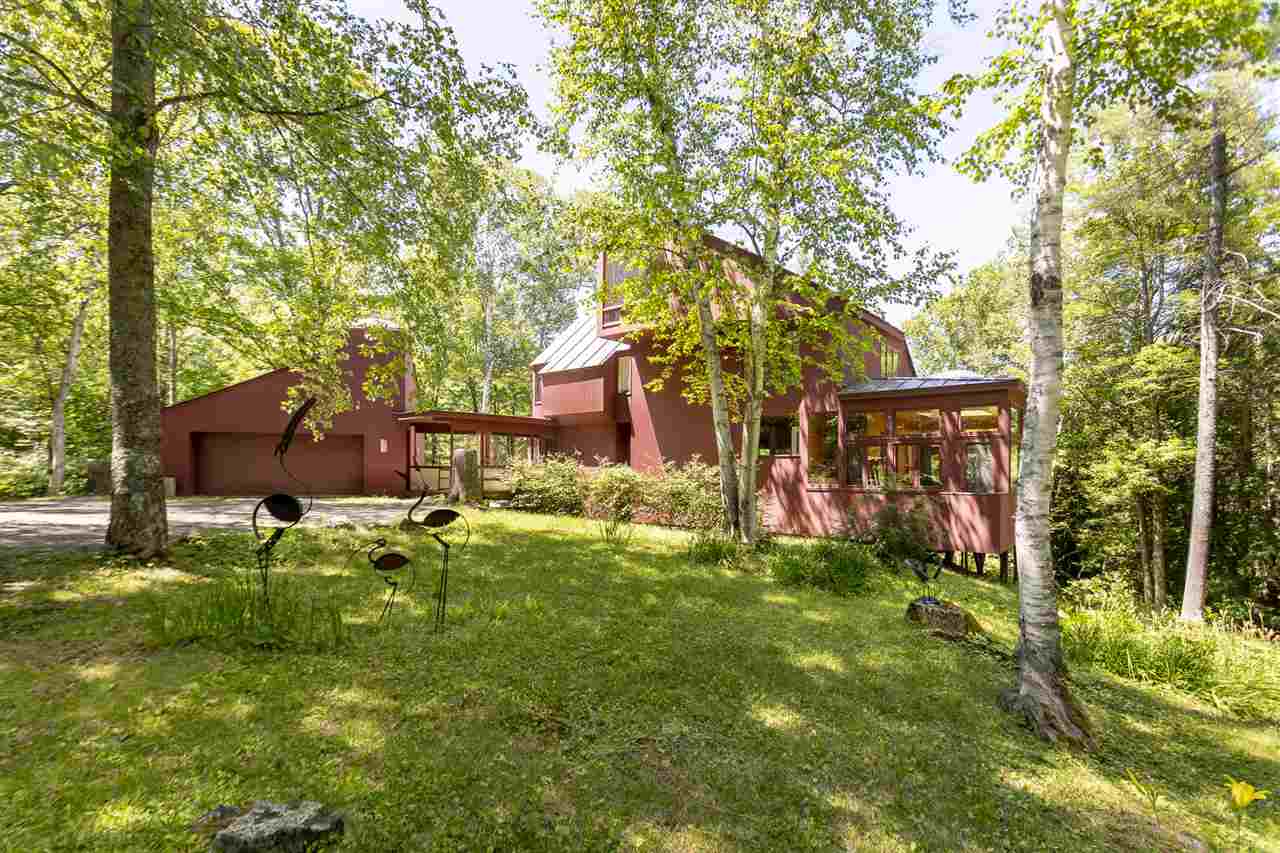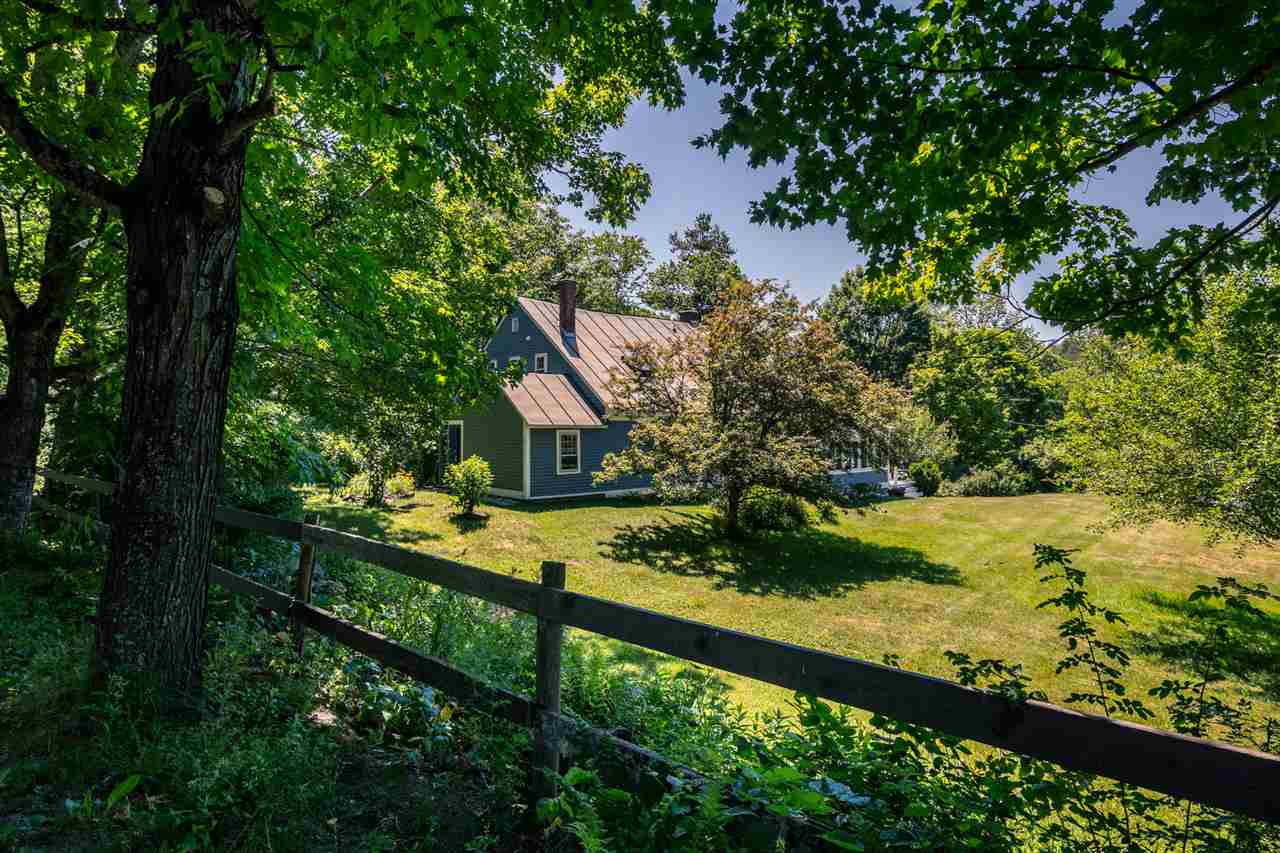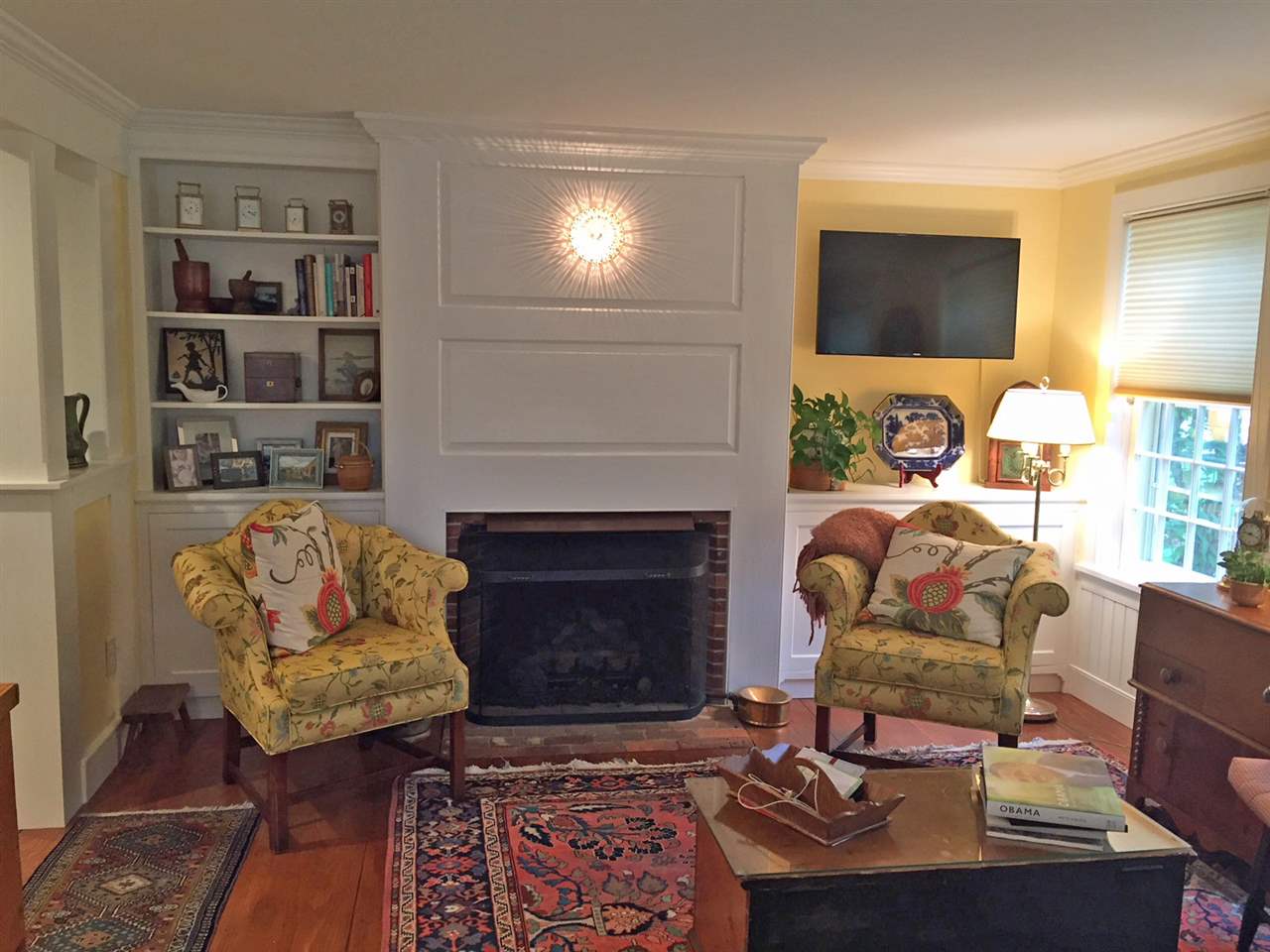 This two bedroom condo has been completely and beautifully renovated including a new kitchen and appliances, built-in cabinets flanking the gas fireplace, bead board wainscoting, pine floors, ample cl...
« Previous
1
2
3
4
5
Next »